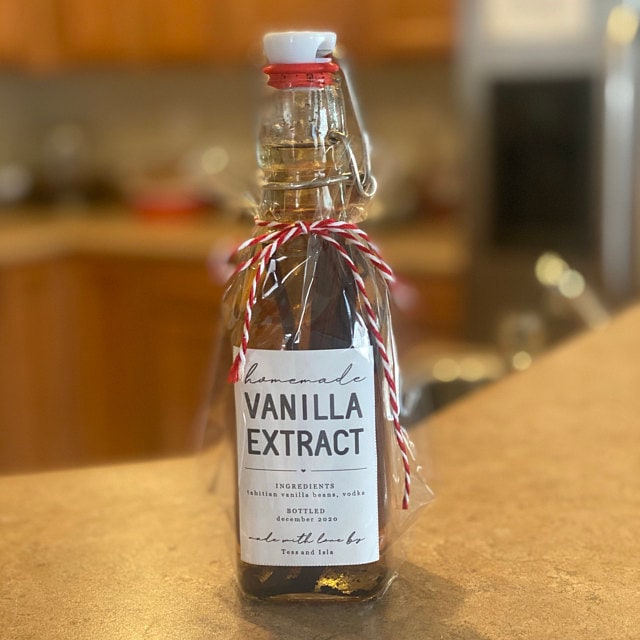 ACCESSING YOUR DIGITAL CONTENT
To access your digital file(s), go to Your Account > Purchases and reviews and look for the order.  To the right of the order, click Download Files. This goes to the Downloads page for all the files attached to your order.
Etsy will also send you a download notification email separate from any transaction notification emails you receive from Etsy and/or PayPal. 
INSTRUCTIONS ON EDITING THE PERSONALIZABLE INFO
Download the file(s) to your desktop, open Acrobat Reader (available for free at get.adobe.com/reader/ if you don't already have it), and open the file. Click right into one of the highlighted areas to edit. Delete the existing content and add your own.  When printing, be sure that "Actual Size" is selected from the "Page Size and Handling" section of Reader's print dialogue.  You should also select the better/best quality print option for your printer.  
FONT SPACING
If you would like the same spacing as used in the sample text, you can just add a space between each character. For example, Erica would be: e r i c a
STICKER PAPER
As for paper, you just want to be sure you get full-page sticker paper and not label paper since this template is designed for print and cut. I know Avery makes a product, but I haven't really seen a significant quality difference between brands. 
While I've never used it, here's a pretty economical product with good reviews on amazon:  https://amzn.to/3ehIuoB